Robert Foster : Production Designer
I am a Production Designer with over 30 years of experience in the film and television industry. I'm dedicated to providing creative and practical solutions that realise a production's ambition. I enjoy working on large and small-scale projects alike and recognise the different challenges they present. I have worked throughout the UK on both period and contemporary projects but I also enjoy international challenges with productions completed in the USA, Europe and Africa.
I strongly believe in the importance of a collaborative approach for any production so always work closely with cinematographers and other HODs. I also work hard to nurture and support the many talented members of my team.
Credits Include: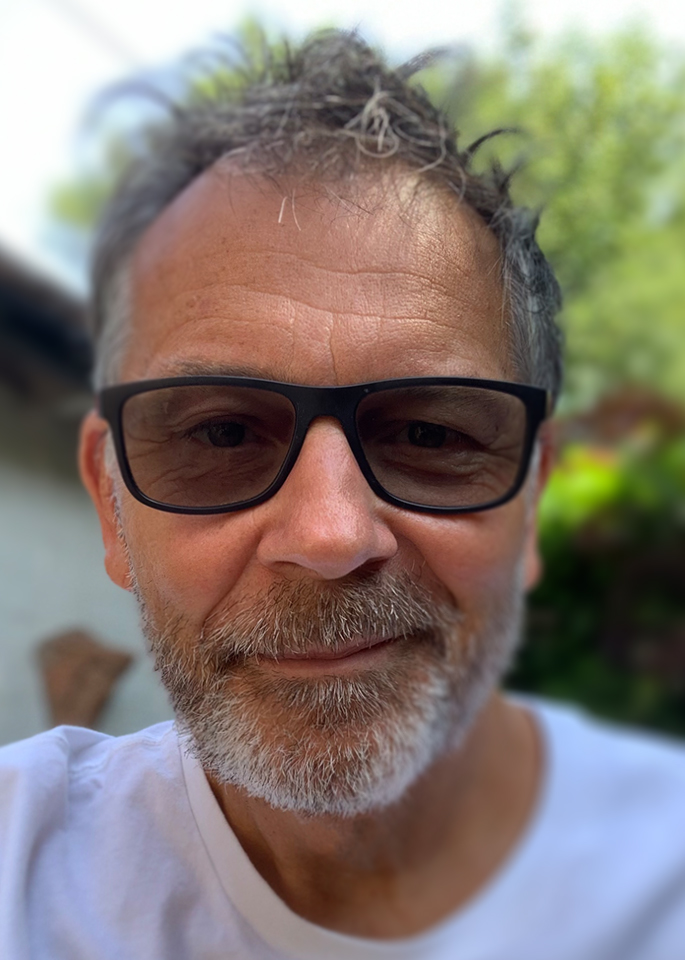 "The key was always Robert's calm approach, his amazing foresight, organisation and vision. He was able to embrace the very heartbeat of the scripts.  His leadership, creative vision and energy is faultless. I have nothing but praise and deep gratitude for having had the opportunity and privilege to work with such a design talent and a genuinely lovely man."
Grainne Marmion – Producer 'Murder In Provence'
"I loved working with Robert. Every block of Silent Witness involved creating a different world for the story to explore, and every time that involved pulling a rabbit out hat in terms of design. Robert delivered again and again over a relentless ten month shoot with designs that looked like they had twice the budget – from a traveller camp to a Hasidic community to the world of South London gangs to Zambia for a story we shot in South Africa. He is a joy to work with – collaborative, communicative, ambitious, creative, but also a problem solver. He walked a very good line between delivering the ambitions of the series and anchoring it in a consistent language, and working closely with individual directors to fulfil their own ambitions. "
George Ormond – Producer
"Robert is a very talented and creative Production Designer.  Also hard working and a great collaborator. He demonstrated first class leadership qualities and was able to respond to production demands swiftly and imaginatively as well as sticking to schedule and budget constraints. I can't recommend him more highly."
Ruth Kenley-Letts – Producer
"Robert is a fantastic production designer with a real can do attitude. Personally I think he is one of the best set builders around. I am constantly trying to find a project we can work on together again."
Dominic Barlow – Producer
"Robert is a very imaginative, hard-working and talented production designer who I worked with on Silent Witness. He's also a very pleasant guy, and good to work and collaborate with.  I would highly recommend him as an asset to any production."
Tim Fywell – Director
Discover more about my work